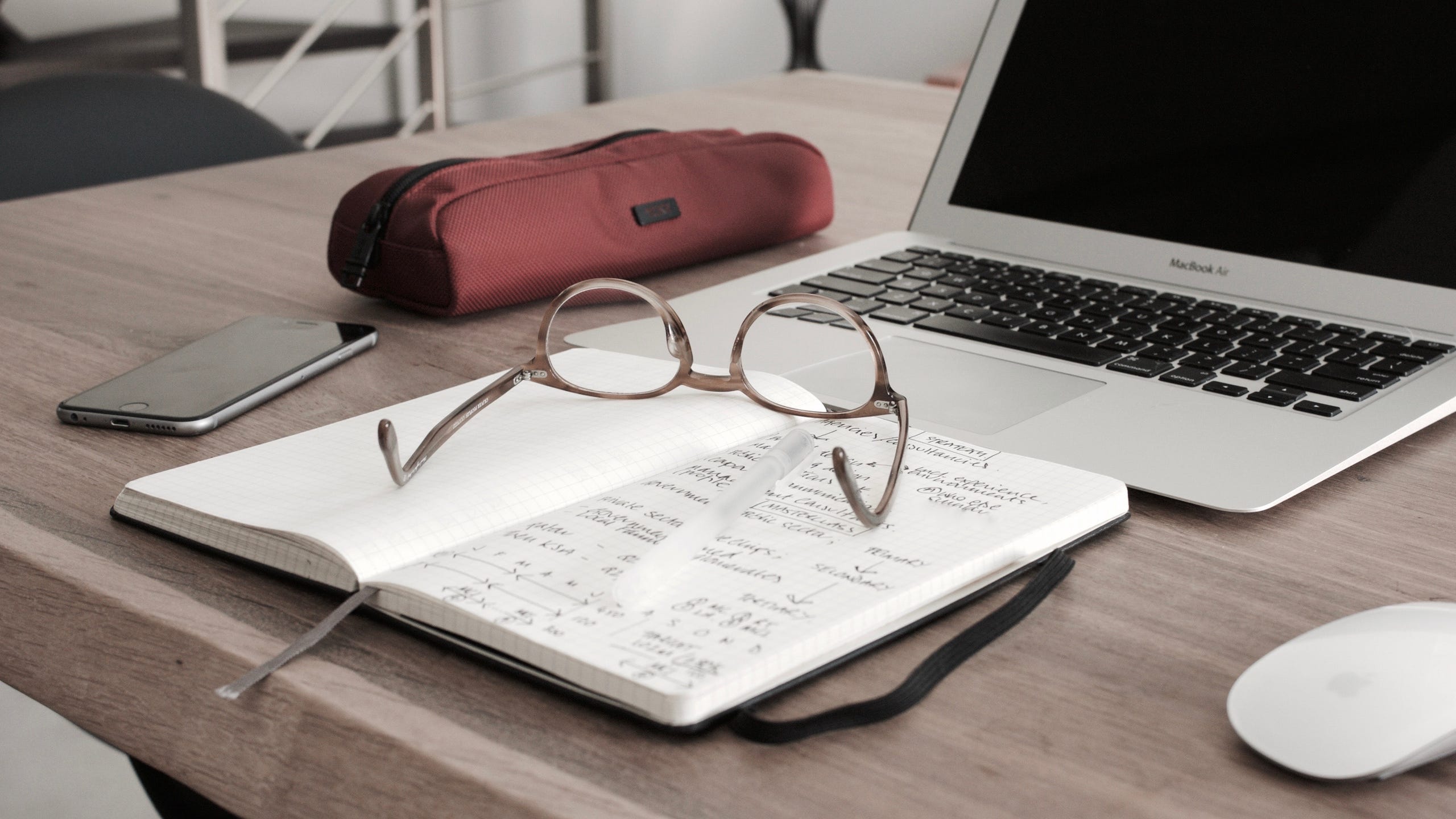 business continuity solutions
Improving your response will have multiple benefits in your business: both direct and indirect!

When you need reliable advice, contact an expert consultant on business continuity, emergency management and safety, which you can trust, who will adopt strategies suited to your reality and your business.

"What if" will constantly follow you and your team to evaluate and increase your skills in the various areas of emergency planning, business continuity and risk analysis . "What if" can provide support in all type of business: from the small company to the wide industry. Come and find out how!
how i can improve your resilience?
I love my job! But my greatest satisfaction is helping those who turn to me to achieve their goals and get the best protection for their business. On my site you can find out everything you need to know about my offer. Let's see what I can do for you!
consulting services
My mission is to study your business to understand which products and services you offer to your customers in order to evaluate which are the best strategies in the field of emergency planning, risk management and business continuity based on your needs. How do I do it? Thanks to my deep knowledge of the sector, a great ability to pay attention to the achievement of objectives and innovative support for your project.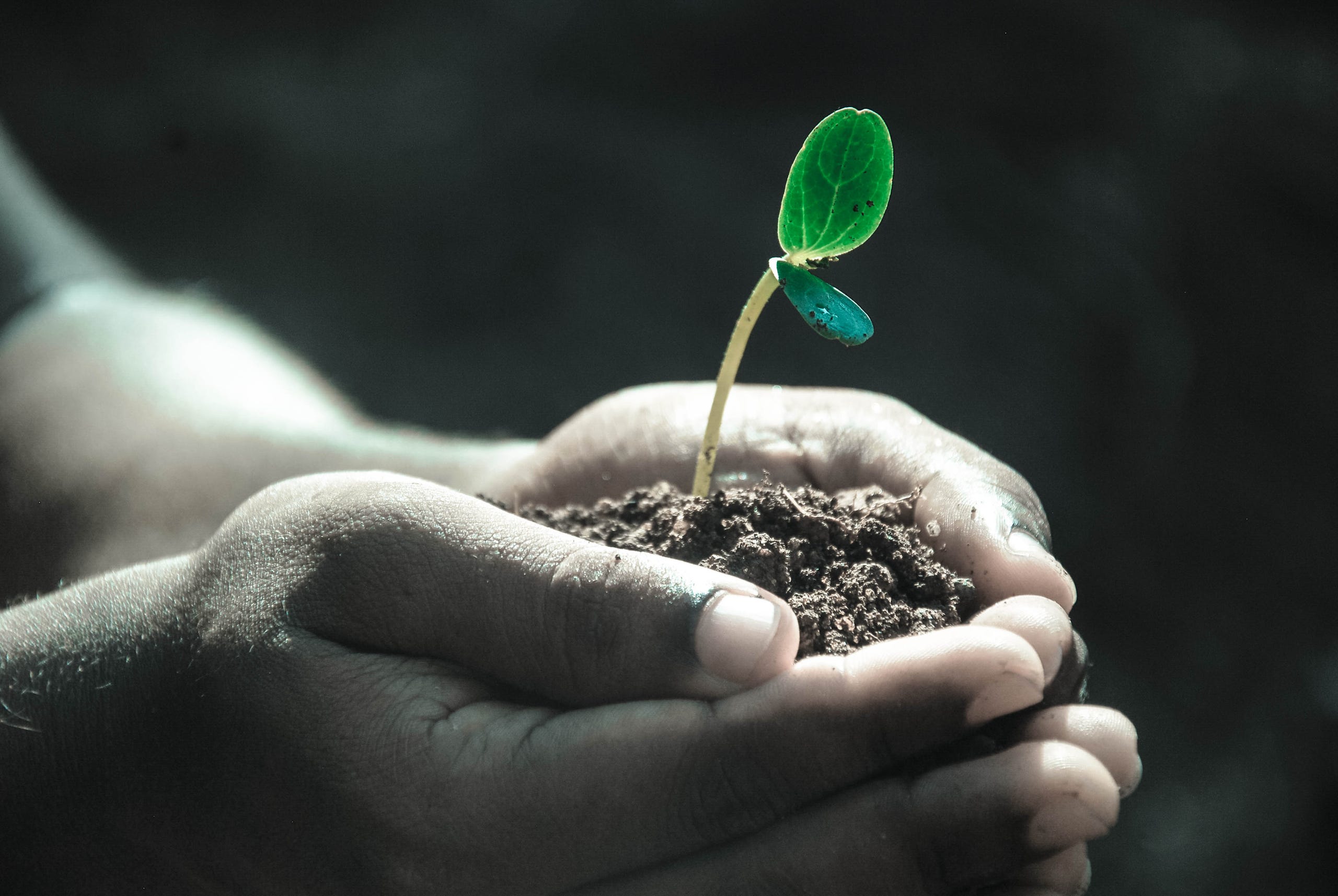 about me
Before we start, come and find out who "What if" is and you will have the opportunity to evaluate my skills and my background: you can view training and related certificates. I will use these certification, coupled with my skills, to help you in your project and in your business. Transparency towards you and care for your project are the distinctive element of my work.
INTERESTED IN RECEIVING MY SUPPORT? DROP A MESSAGE!
I will answer you very within one hour during working hours to provide you the best support!