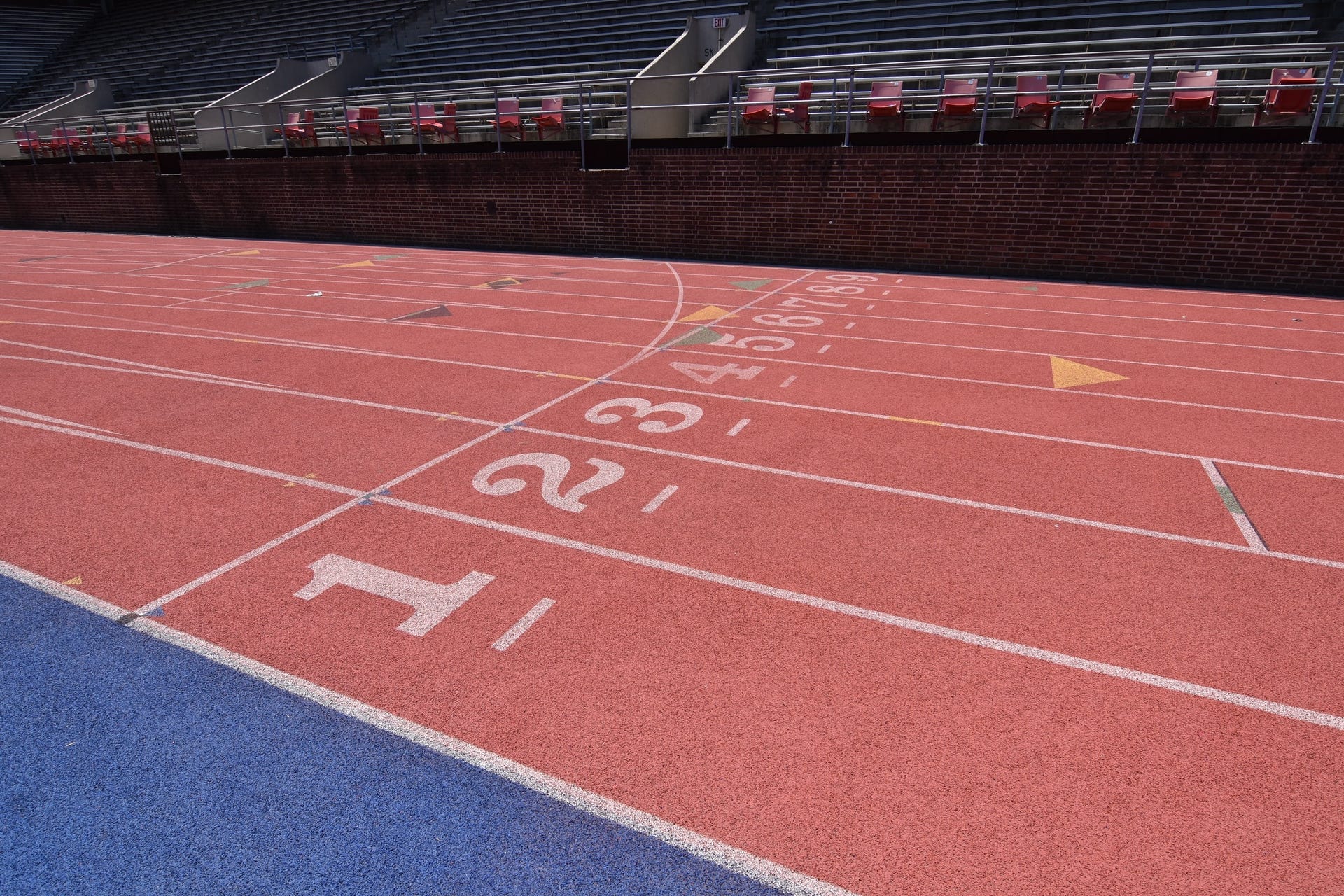 business continuity
"What if" you loose the capability to deliver products or services to your costumers and you are not able to resume them into and acceptable time following a disruptive incident?
Are you aware that many incidents occur daily in your organisation and that their effects are mitigated only by chance? "What if" something unexpected happens and you don't have the means to deal with it?

In the past year some of the most frequent business incidents that have occurred were related to:
- IT and telecom outages
- Cyber Attacks
- Product defects that caused the recall
Consequent damages?
During the year 2019, companies from all over the world with different markets and businesses reported the following damages directly related to the accidents they incurred:

- Image damage
- Loss of fundamental data for production
- Loss of data relating to the payments of your customers / suppliers
- Loss of turnover
- Bankruptcy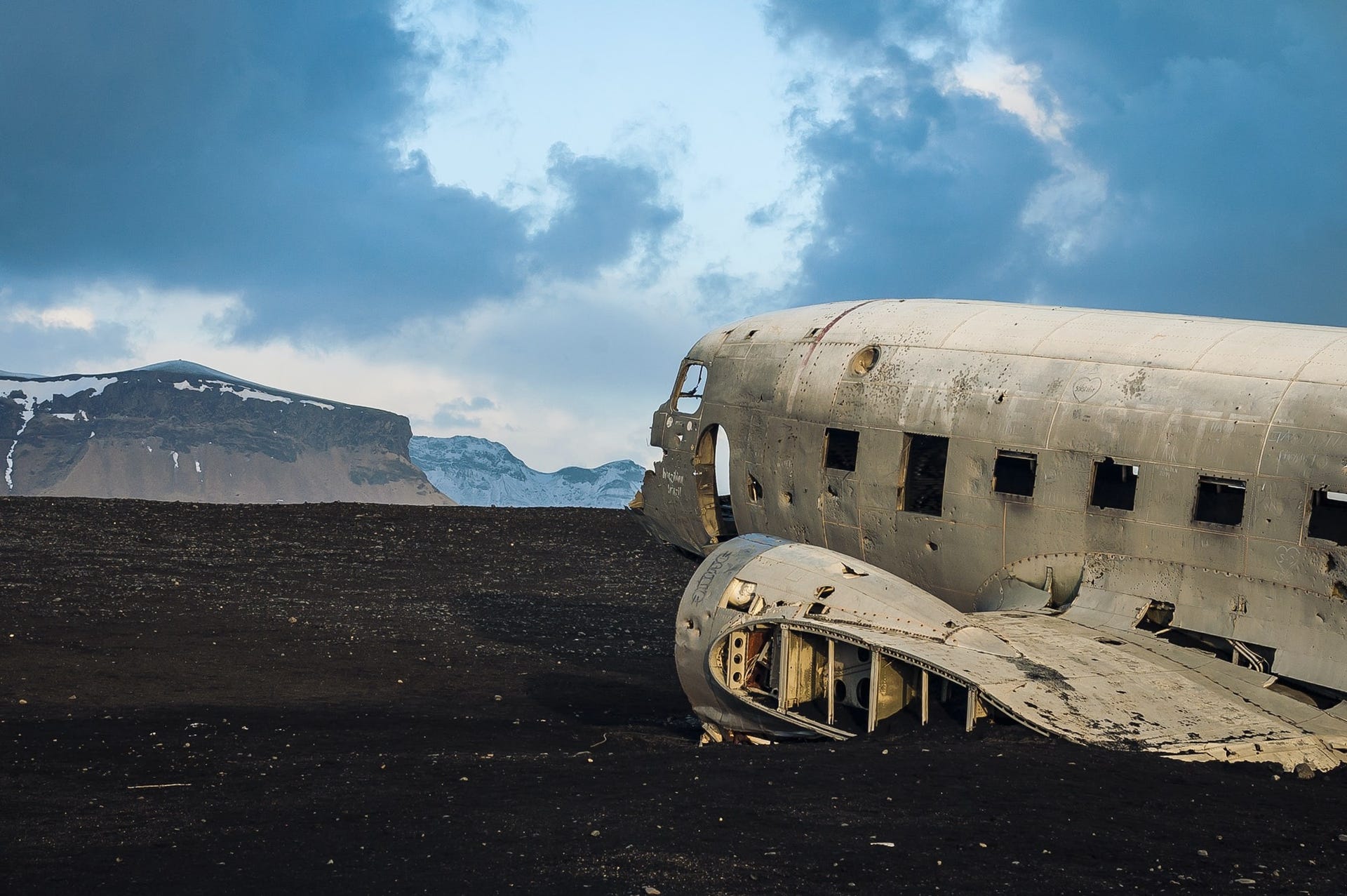 what can I do?
"What if" will help you improving the resilience of your company and your business by finding critical areas and identifying the best protection measures to always guarantee operational continuity. This approach will allow you to minimise adverse event losses while maintaining the trust of your customers and suppliers.
interested in receiving my support? drop a message!
I will answer you very within one hour during working hours to provide you the best support!