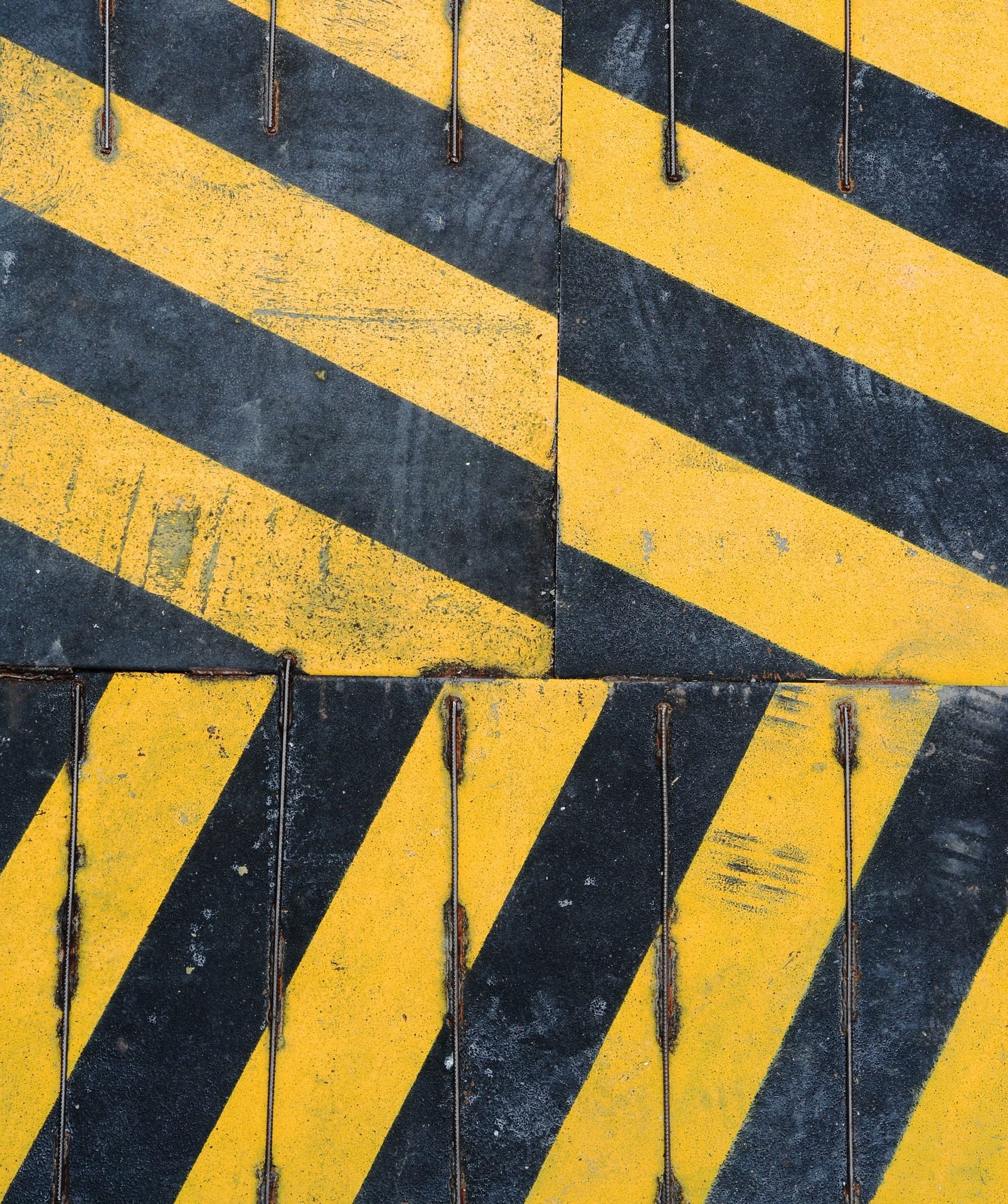 RISK MANAGEMENT
"What if" if an event continually impacts your business causing damage? Is your staff inclined to report the problems it finds while carrying out its activities? Who can act on change does it with attention and proactivity?
iceberg model and pareto's analysis
"The Pareto principle states that about 20% of causes cause 80% of effects."
Although this approach has an extremely qualitative nature, it is however true and verifiable that, within organisations, the cause of economic losses normally derives from a limited number of common factors which, interacting with each other in various ways, produce multiple damages.
Finding what causes high damage is not as simple as seeing its effects. We need to dig deep into the organisation in a coordinated way to find out what really causes these problems. If we imagine an iceberg, the effects are the emerged part while the causes are submerged in a relationship similar to that defined by Pareto's analysis.
risk assessment

By studying the organisation causes leading to damages, production shortages or poor quality of the product sold, causing costly recall campaigns and customer losses can be identified. The study must take place with the help of those who work every day and who are on the front lines every day.
Through the study of the organisation, its analysis and risk management, it is possible to develop preventive and containment measures in order to mitigate the damage resulting from the events, also introducing changes to the procedures in place such as to obtain the right balance between safety and productivity.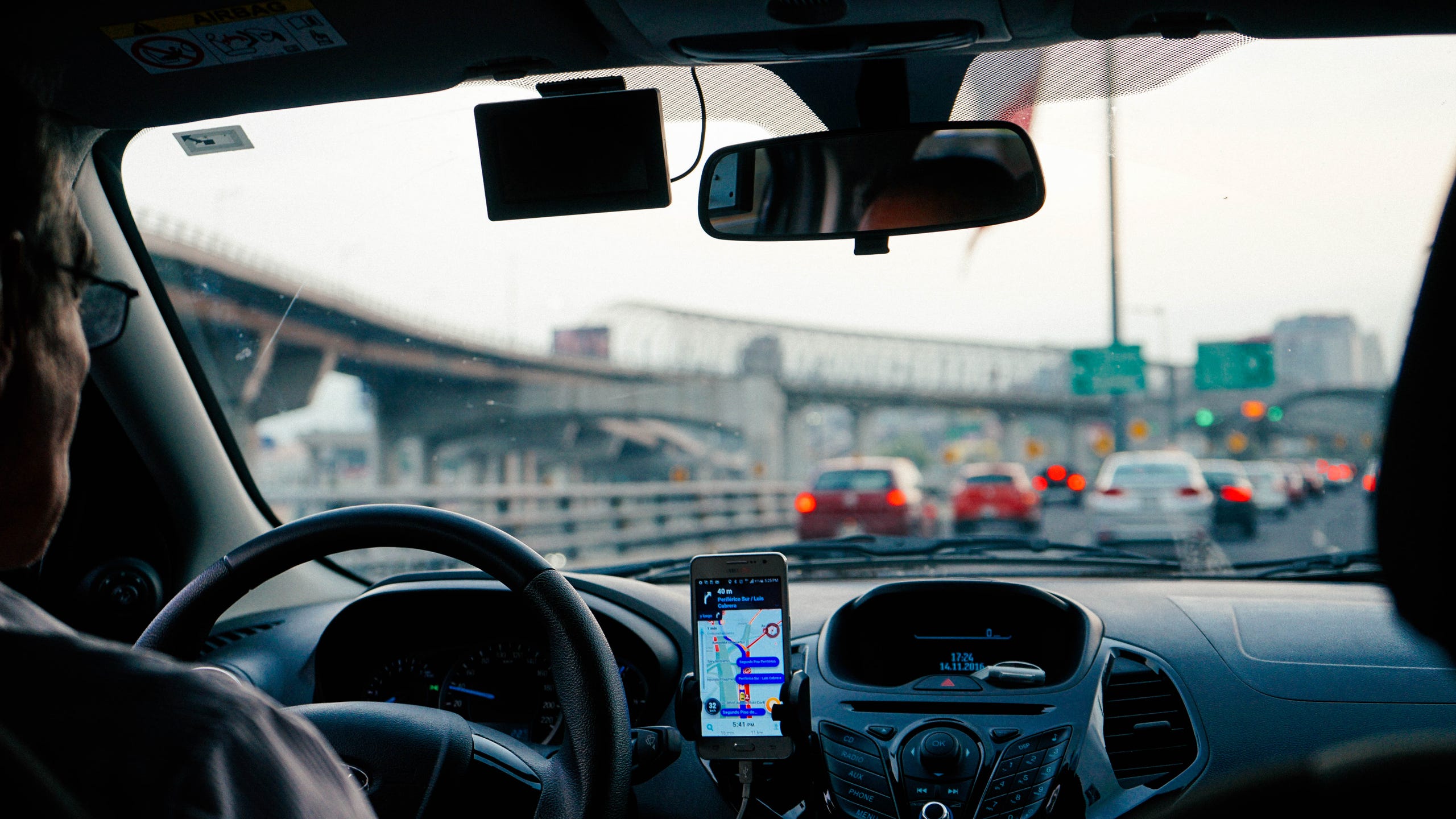 Our help
"What if", based on the experience in the industrial sector, in particular of high-risk organisation such as Airlines, can provide its skills for the design, introduction and management of risk management structures that are adaptable to all production areas.

The fundamental principle is to give our customers the opportunity, after a period of shared supervision and training by "What if", to continue their activities without external interventions.
interested in receiving my support? drop a message!
I will answer you very within one hour during working hours to provide you the best support!