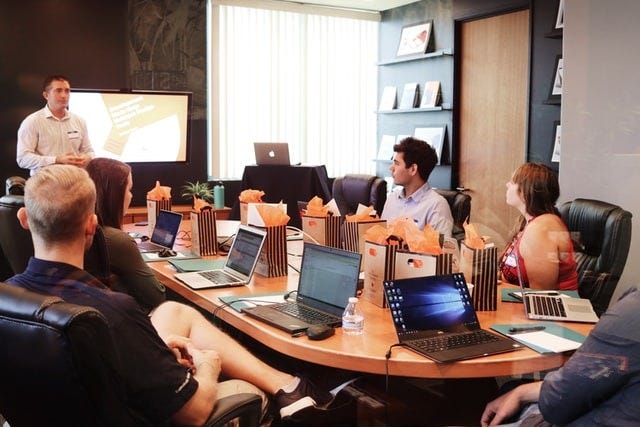 consultancy
Consulting is the main business of "What if".
This activity, divided into different areas of experience, takes place by understanding the client's problems and working closely with him during the project to achieve the objectives set on schedule.
The "What if" feature is to give each customer the right product without using pre-packaged modules that may not reach the objectives or be useless.
first meeting
During the first meeting it will be important to know the Customer, its peculiarities, needs and objectives in order to study an adequate plan to achieve them.

Each project is different for various reasons and each Company has a past to protect and preserve in which to insert the news. For this reason factors such as: Customer history, its production processes, dimensions and procedures are the foundations for being able to understand how to develop the improvement required on the production reality, obtaining the best possible benefits.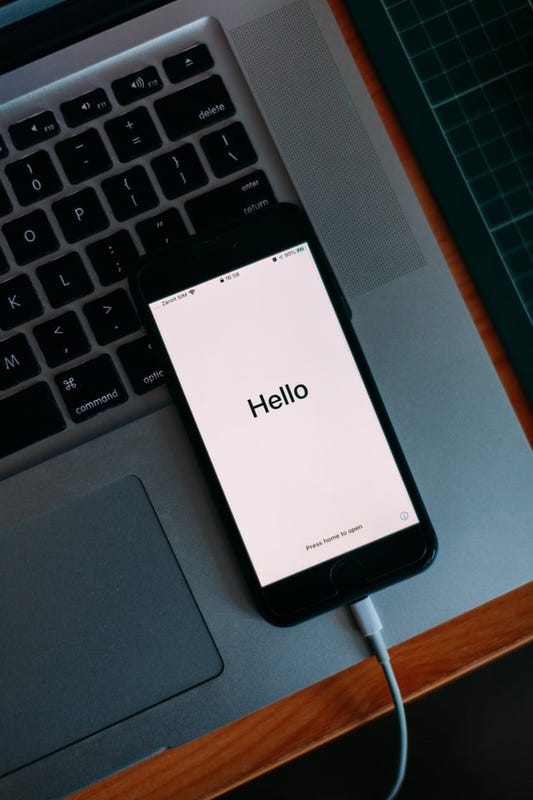 working together
Once the project has been defined, it is time to work together!

The work will be conducted in coordination with the Customer and its organisational lines and structures and, depending on the products chosen, will consist of interviews, data collection and study of the best solutions to implement. The data collected will be used for the expected developments and improvements.

Each part and each milestone of the time schedule will be certified by a report shared with the customer who will know at any time the progress and any deviations from what is expected.
deliver the project
At the end of the period foreseen by the project, all the work carried out by "What if" will be delivered. This involves:
Check that all goals have been achieved
Inclusion of new operating procedures in those present
Training of all those involved in the process.
Exercises to familiarise yourself with the new procedures (both real or table top)

Only at this point the "What If" commitment can be considered formally concluded.

Need for updates over time? "What if" will always be available for further changes or adaptations over time if and when requested.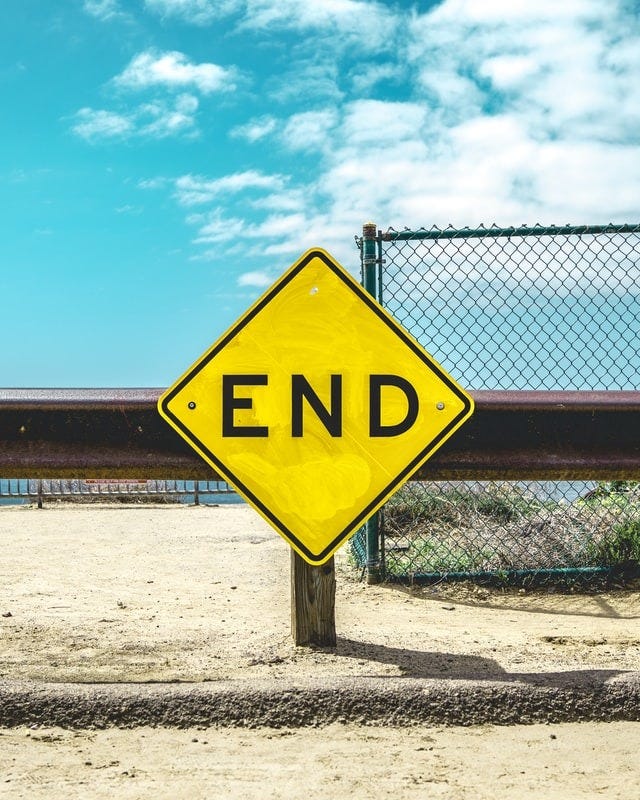 interested in receiving my support? drop a message!
I will answer you very within one hour during working hours to provide you the best support!