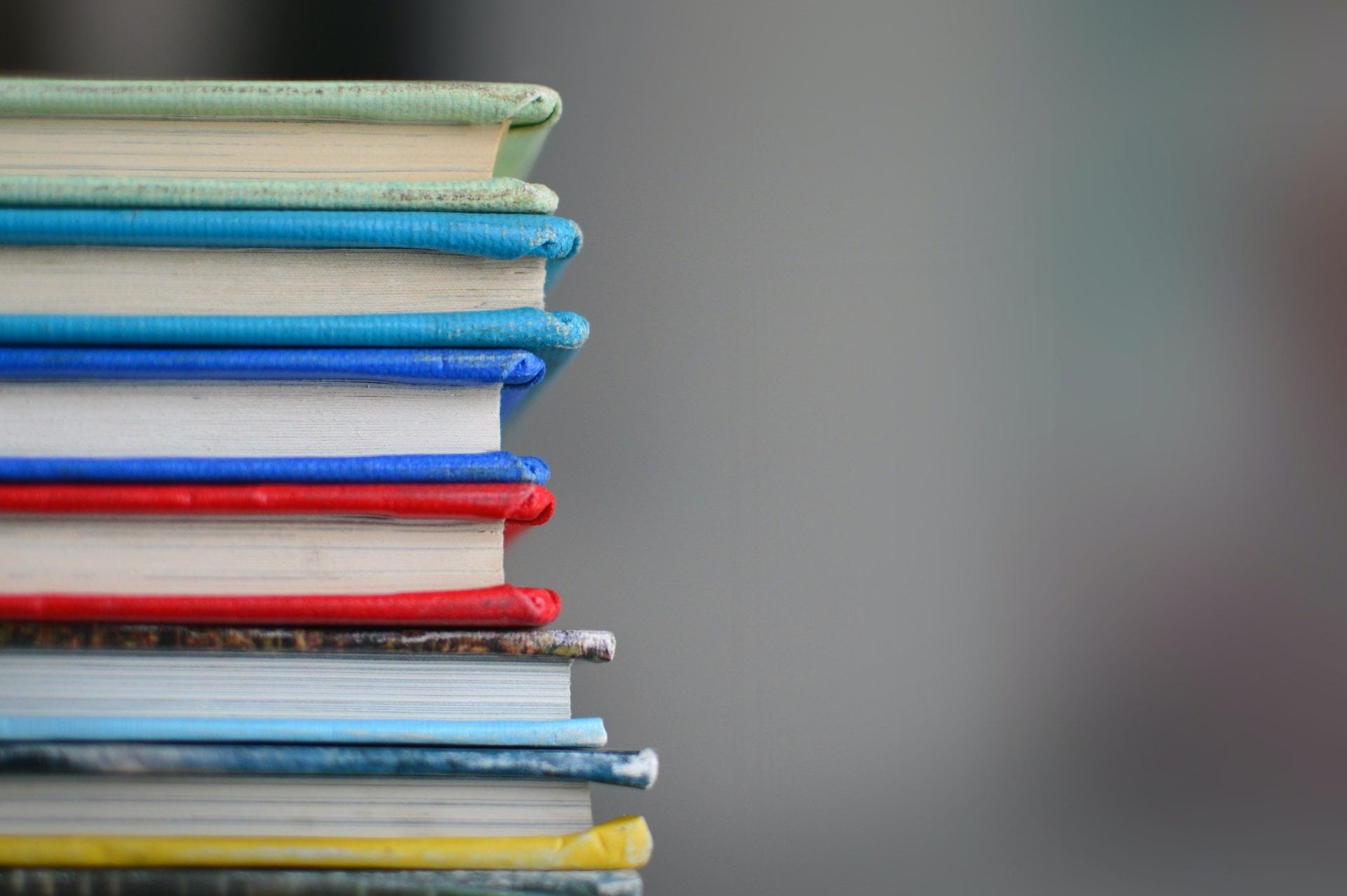 training
The staff of a company is one of the main assets. Having a trained, attentive and adequately trained staff is essential for success in business.
setting the targets
"What if", thanks to its many years of experience in training, can create and deliver training courses in all areas in which it operates:
Business Continuity,
Crisis Management,
Risk Analysis, Risk Reduction and improvement,
Management of changes,
and more..

Courses are tailored specifically on the Customer's area of interest and will be adapted to the expected audience. The same training can be distributed to all business areas and levels but in different sessions and ways so that the appropriate message can pass and settle.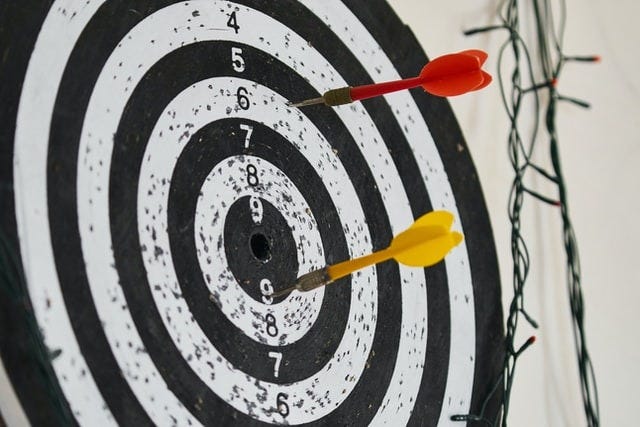 training delivery
"What if" training can be delivered respecting the Customer's needs, in its offices or in a location close to the Customer on the basis of contractual agreements.

The number of trainees will be established based on the number of course, their duration with the only target of providing the maximum learning opportunity for each attendee.

At the end of the training, the Client will receive the training certificates of all the personnel involved and the class registers signed by the participants and the instructor.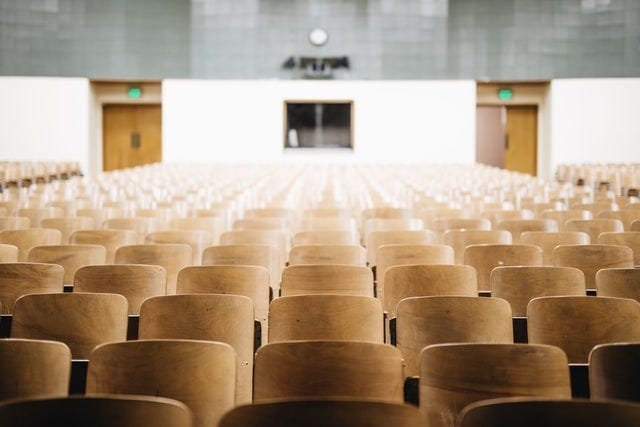 interested in receiving my support? drop a message!
I will answer you very within one hour during working hours to provide you the best support!